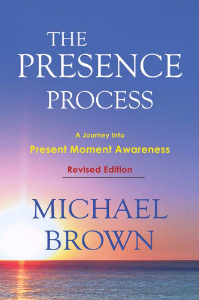 The Presence Process
Since 2005, without being advertised anywhere, The Presence Process has sold over 100 000 copies in English and been co-published in 19 other languages.
It is challenging to respond consciously when we are upset. Instead, we tend to resort to repetitive, hurtful, reactive behaviors. Then afterwards we have to clean up the mess... Do you want to overcome this cyclic emotional behavior? Want to grow up emotionally?
We all have deeply suppressed emotional imprints that are programmed into us through life's experiences. Until these emotional charges are consciously identified and integrated, whenever upset, like programmed organic machinery, we automatically resort to reactive behaviors.
The Presence Process invites us to explore 'conscious emotional response' as a better way of living our life. Reading and applying the simple procedure in this book makes it possible for anyone, anywhere, to transform the quality of their emotional life experience from uncontrollable re-activity to deliberate responsibility.
Purchase from: www.Amazon.com
Audible Amazon: Audio Version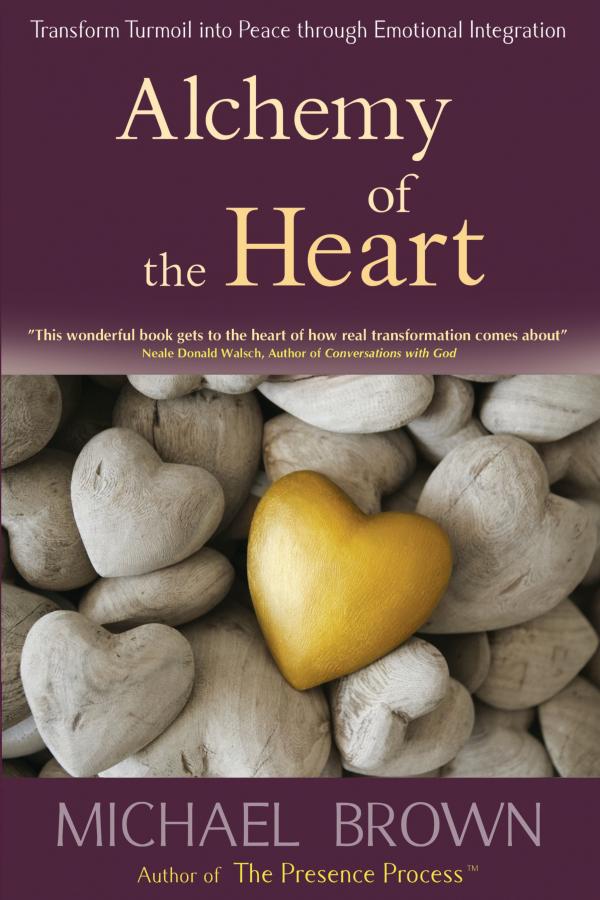 Alchemy Of The Heart
Don't have time to do The Presence Process? Alchemy Of The Heart is a weekend read that gives you all the perceptual insights required to reload your daily experience with the fruits of responsive emotional behavior. A little book with a big heart!

Purchase from: WWW.Amazon.com